Thank you for your interest in Harbour View Assisted Living Center. Our quiet, beautiful setting on the east side of Munising Bay is only minutes from the downtown area, doctor's offices, and Munising Memorial Hospital.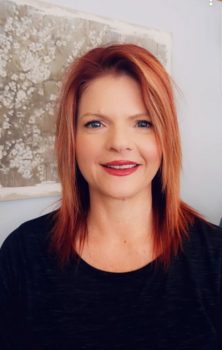 Open since Spring 1999, we have been able to provide quality care for many of the area's seniors. Our residence consists of 17 apartments, a welcoming lobby, a spacious kitchen and dining area, a comfortable family room, and a relaxing backyard garden and sitting area with views of Lake Superior. Our limited residency allows us to provide personal assistance in a home-like environment for our clients.
In addition to beautiful living space, Harbour View Assisted Living offers exceptional care, delicious meals, extensive housekeeping, engaging social activities and so much more by a highly-trained, caring and compassionate staff on hand 24 hours a day.
We strive to maintain close relationships with our clients, their families, and their health care providers so that we may offer personalized care plans that reflect individual preferences, needs, and abilities.
In closing, we understand that the decision to leave one's home and familiar surroundings may be difficult. Our community will make that transition a little easier. We are here to provide a comfortable, secure environment where you or your loved one can experience a fulfilling quality of life.
Sincerely,
Kathryn Matson
Community Director
Harbour View Assisted Living Center